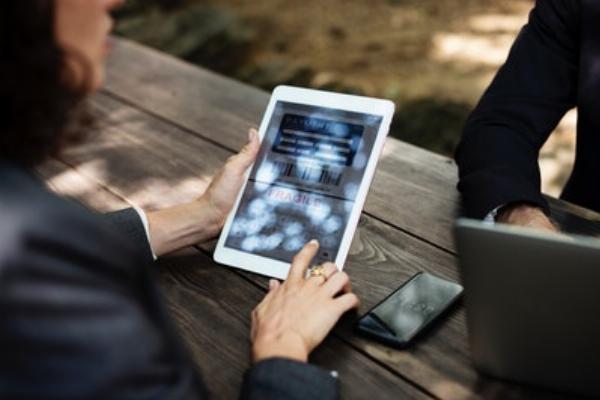 Why Does Web Design Matter?
Businesses today need more than just a website. They need something that functions properly on smart devices as well as desktop computers. Many times, however, a company's website has not kept up with the times. For these individuals, it's rather difficult for them to update their sites. They either believe that it's too expensive, too difficult to do on their own or simply too time-consuming. But how a company displays themselves on the web impacts customer impressions. So, it should be a positive one.
It's true that not all companies today need all the bells and whistles of web design (why pay for what you don't need after all?). However, they should have the basics of an professional web site that appears modern. We often equate how a company site looks with going on a blind date. Most people who go on a blind date want to put their best foot forward, right? They want to look proper and they want to sound appealing. This is where design firms, such as I Want Marketing, can help.
It is possible to create a contemporary website without spending a fortune or getting roped into endless expensive monthly contracts. With flat fee website design businesses can have a site without all the fuss because everything – from design, to the words, to social media – is set up and handled for them. For companies who want to look impressive (without investing hours upon hours of work), this provides a handy solution. So, if you have such a website and you're not sure where to turn I Want Marketing provides a good place to start.