Web Copy Writing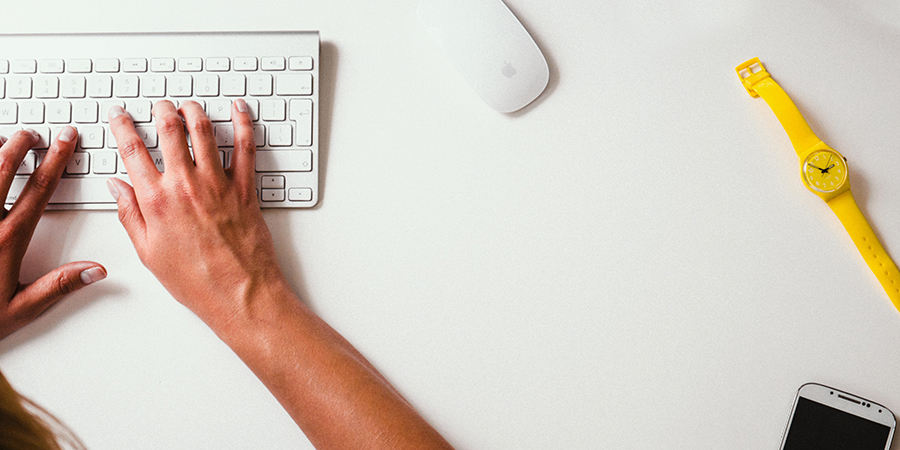 Although web design is important, the words that are put on the page are equally as powerful. One of the most difficult things for businesses to do is trying to put the focus on the client rather than themselves when explaining who they are. A great way to achieve web copy writing that's aimed at clients is making sure that you avoid using the word 'we' in your text.
Here's an example using I Want Marketing's business model. One sentence could be, "We handle your quality web design so you don't have to." However, the focus is pointed at us instead of the person reading it. ('We handle…'). Now, something such as "You can have a quality web design without doing the work" is saying the same thing, but it's focused entirely on the reader and their wants and needs. See the difference? This kind of web content still explains what we do, but it puts the focus all on the reader, rather than just talking about ourselves.
When it comes to business marketing services, especially web marketing, quite often the people reading your information wants to know what you can do for them. By focusing on them, rather than yourself, you can achieve that. However, it's not as simple as it sounds. In fact, some of the most difficult copy ever written is when you're trying to describe yourself to someone else. Thankfully, in addition to web design and hosting, copy writing is also included in every I Want Marketing site. So rather than having to write the copy yourself or find someone else to do it, you have an all-in-one shop that takes care of your new website from start to finish.