Navigating Social Media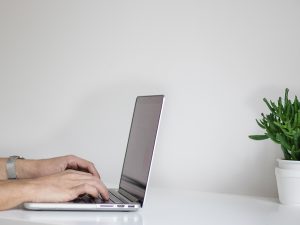 Most businesses have heard of social media networks such as Facebook and Twitter. Many of these locations use these networks to their advantage by keeping in touch with their current customers and potential clients. What's so wonderful about social media is that it doesn't have to require a lot of marketing research or hard work to have the capacity to be effective. However, it does involve a certain finesse and authentic nature.
Successful social media posts offer something to the reader. It might be a free giveaway, information about a special event or just some heartwarming or motivational graphics. For most small to mid-sized businesses, finding the time to organize a social media campaign is difficult at best. They require help, but they aren't sure where to turn so they never bother looking into it…and that's a shame.
In addition to helping clients set up websites by providing the design and the SEO content, I Want Marketing.com also signs businesses up for two social media networks at no charge. We'll walk you through the set-up and operation so you see how it works. Still, for those clients who want extra help with posting to these sites, or additional instruction, it's available for additional fee.