Invest in Your Future
For most small to mid-size businesses creating a web presence is a major advertising investment for you. However, it's one that can serve you for years to come (rather than a TV, radio or newspaper ad that's expensive and short lived).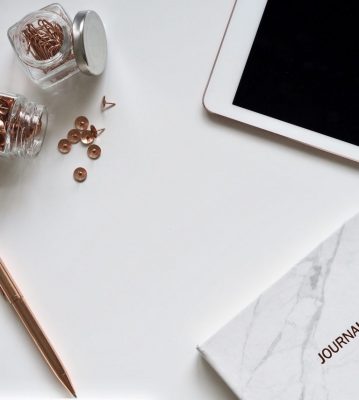 Flexible for Your Needs
Think of it this way… when you create a web presence, it's like hiring an employee you pay less than a dollar a day.. Best of all, they never call off and they work for you 24 hours; 7 days a week. You can't get that kind of dedication (and bargain) in the real world. So how does it all work? Here are a few of the most popular questions.
Contact us today for more details, to get a free quote on our services or to schedule an appointment.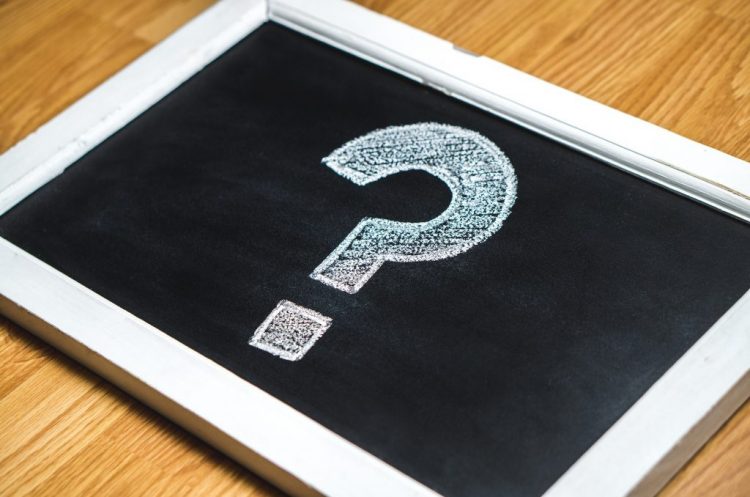 Frequently Asked Questions
The broad answer is any service provider. More specifically, it's any company wanting greater brand identity or web exposure. Many owners have heard of Facebook or Twitter but they don't understand how social media and business can go hand-in-hand to generate revenue. They know being found on Google is important and that their web site should look great on a smartphone and a laptop. They just don't know where to find a company to do it ALL. The good news is now you have.
We have single-fee pricing rather than a monthly fee. Plus, that price includes everything you need. For instance, some web providers only offer web design and not the words that go on the page. At other times, they offer social media services, like Facebook and Twitter, but do nothing else. Plus, these sites aren't like traditional sites that have a home page, about page, services page, etc. They are engineered with Google in mind — so each web page of your site can focus on a singular service you offer so they're targeted more than a conventional website. We call them 21st Century phone books and they are a great option for new companies or those who already have a traditional website yet want more pages to impress Google (or something that looks great on smart phones). Keep in mind that while some sites will offer free web design you pay a monthly fee of $70 or more…forever. That seemed like a rip-off to us. So our business model isn't built on price gouging our clients every month. It's made by finding new clients and providing them with great web design they can enjoy for years…without spending years paying for it.
Combined, the founders of IWantMarketing.com have over a half century of experience. We've been around since the dawn of the Internet and we've helped people from our hometown of Downtown Monroe, MI, to companies in Europe and those as far away as the Philippines in Southeast Asia. Since 1997, we've watched web trends come and go so we know what works and what doesn't. So with us, you're not just 'buying a web site'. You're gaining an experienced web partner to make you look great. Too often businesses pay too much for too little. That's why our founders decided to do something about it by offering an all-in-one solution that helps new companies or established businesses get the proper web and social media marketing without the ball and chain of a monthly contract.
It's a flat fee of $1000, $1300 or $3000 to build your site, write all the words that go on it, add (or update) your Google+ & free Yellow Pages and set up your social media (Facebook, Twitter, Yelp, Linked-In, etc. ). It also includes three years of web hosting, including your domain name, with no other additional fees during that time. Everything you need to get your web presence up and running is provided in a single fee.  And, if you don't have an email address yet, we'll set you up with one of those too via Gmail. You'll have literally everything you need to function on the web without lifting a finger yourself. Now, after the site is created and your free three years expire, you can cancel with no penalty. And if you'd like to renew for another year based on that years current hosting rates, your domain name renewal fee is included in your hosting fee (your domain is your www.your-address.com name). To learn more though, visit our pricing comparison page.
Yep. You can hire us for any web maintenance and social media posting services that go beyond the initial set-up. Just tell us the updates you have in mind and we can give you a quote to handle it for you. FYI, these rates can be anywhere from $50-500 or more, depending on what you require. Obviously, some updates or promotions take longer to create, which is why there's a price difference.
Absolutely. Although creating your web presence is our primary service, you can have flyers, brochures, postcards, newspaper ads, logos, etc. all created too by our graphic designers and copywriters. We even offer professional photography that you can add to your site or printed materials for a slight up-charge. In short, IWantMarketing.com does it all. Simply call or email us for a quote.