Invest in Your Future
For most small to mid-size businesses creating a web presence is a major advertising investment for you. However, it's one that can serve you for years to come (rather than a TV, radio or newspaper ad that's expensive and short lived).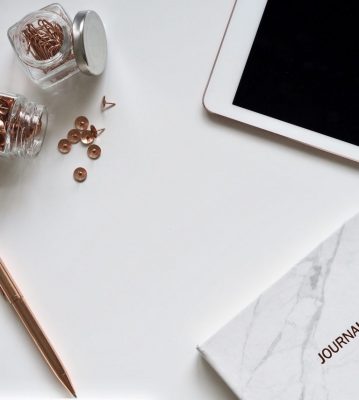 Flexible for Your Needs
Think of it this way… when you create a web presence, it's like hiring an employee you pay less than a dollar a day.. Best of all, they never call off and they work for you 24 hours; 7 days a week. You can't get that kind of dedication (and bargain) in the real world. So how does it all work? Here are a few of the most popular questions.
Contact us today for more details, to get a free quote on our services or to schedule an appointment.